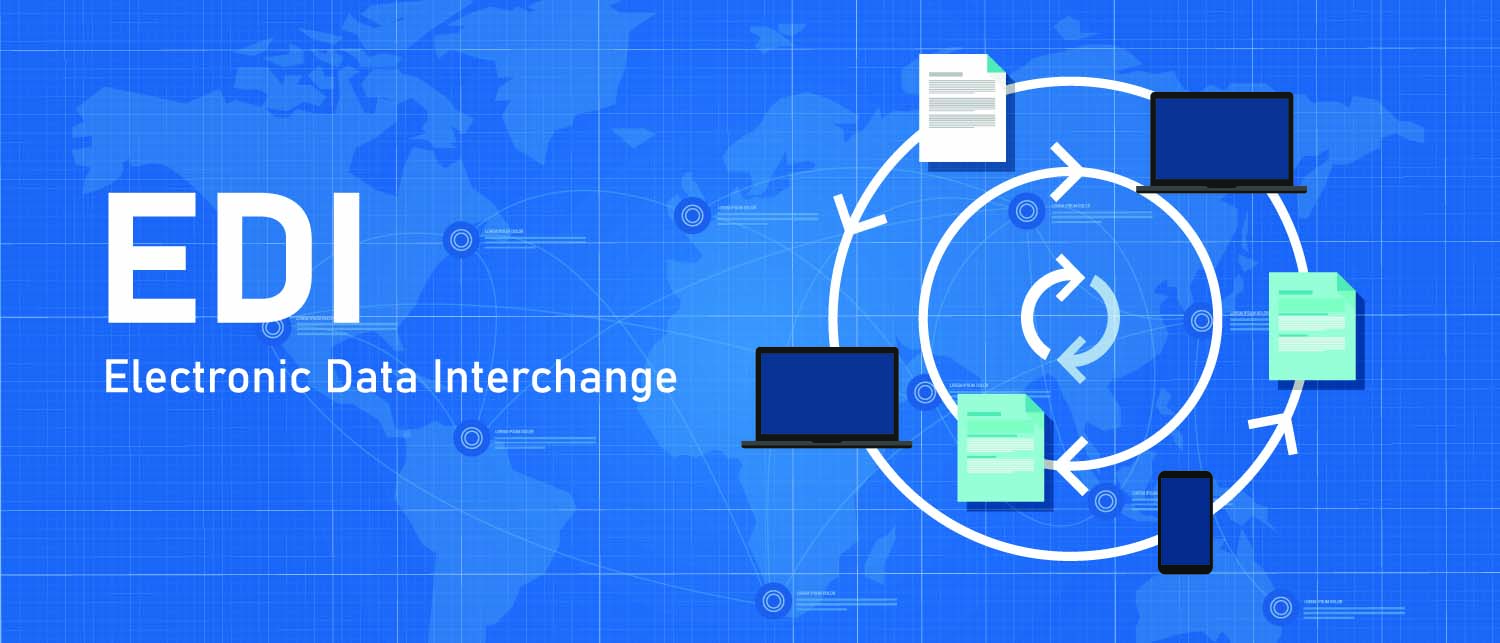 What Is EDI? How the Technology Works? What Are the Different Methods of Document Transmission?
EDI or Electronic Data Interchange is a system that makes the process of getting documents in a smooth and secure manner between trading businesses. This is done digitally but it also provides a degree of security that protects the content of the documents during transmission. EDI has 3 main transmission methods that will be explained throughout the article. This will provide you with information and will likely help you choose which of the methods is suited to your company's needs.

Value-Added Network (VAN)
EDI VAN also known as an EDI mailbox focuses on simplifying your company's connection with your business partners in a safe network where EDI documents will interchange. Typically a VAN will hold a document for an extended period of time so that you can have historical information and for tracking purposes. Additionally, this service has the capability to translate EDI data or documents in any file format you'd like. Thus, you won't have to use another translation software.
EDI AS2
Applicability Statement 2, AS2, is a specification about how to transport structured B2B documents securely and reliably over the internet. This method is cost-effective but more secure. This is the reason why AS2 is the most widely used method of EDI transmission. To establish an AS2 connection you need two computers, which are for the server and a client then connect to the internet via a point-to-point connection. In order to transmit the data, AS2 creates an "envelope" that activates secure transmission via the internet using digital certificates and encryption.
EDI SFTP
EDI SFTP, Secure File Transfer Protocol, offers another type of file transfer in a secure manner via the Internet. This will not use any certificates for encryption but instead, use secret keys. With that being said SFTP has more control of the file permissions. A business partner will be provided with the credentials of the server where they can download and upload the EDI documents.

On another note, this is a very effective way to grow your business as these systems provide you with options that are less expensive when it comes to budget compared to the old ways of doing business. This is significantly faster and safer. This technology is designed to get rid of human errors.
This is SBSA Technologies, It's time for synergy.
For more details visit:
https://www.sbsatech.com/edivanservice
Written by Geoffrey Matildo
Property of SBSA Technologies, Inc.